Outdoor Pergolas


The Outdoor Modular Pergola range is supplied up to lengths of 20m and four depth options of 2m, 3m, 4m and 6m. The timber roof has two add on options that can be selected, chose from either a Polycarbonate roof or a Fabric roof to create shelter from sun and rain.
Selecting Your Outdoor Modular Pergola

1. Decide on the Pergola size you require, the depth options are 2m, 3m, 4m or 6m.
2. Choose the type of legs to secure the Pergola, either standard timber legs, or the alternative steel feet option.
3. If you would like an add on roof option for your Pergola, select either the Polycarbonate or Fabric roof option.
4.  Confirm the length of the Pergola required starting from 2m up to 20m.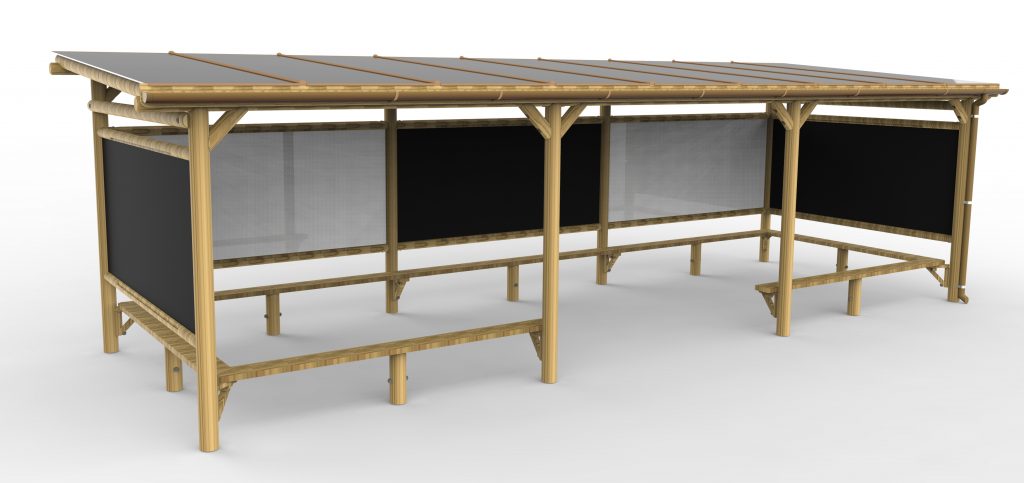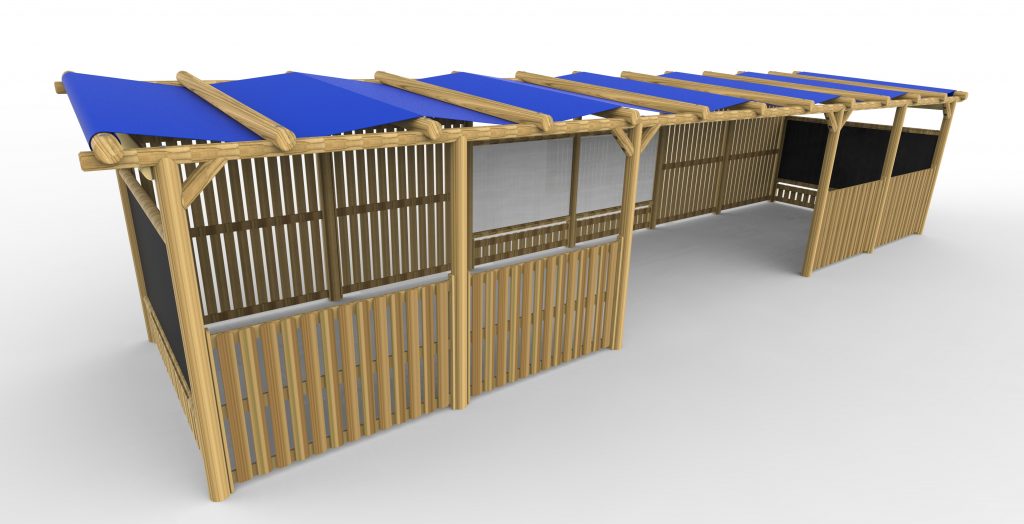 Product Specification Sheets
Select the length and depth required from the table and click on the product code to download the Pergola Production Information sheet. This includes the options for leg, roof and infill panels.
DOWNLOAD the Outdoor Pergola Product Range summary and product codes
If you have any questions whilst selecting an Outdoor Modular Pergola please contact a member of the PlayReady team on 0333 777 7892 or email sales@mmtimber.co.uk