Accreditations to deliver confidence in the machine round timbers manufactured and supplied by M&M Timber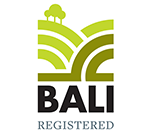 The British Association of Landscape Industries (BALI), is established to promote, support and inspire all professional landscapers, garden designers and landscape suppliers to be leaders of an environmentally, ethically, and commercially sustainable landscape industry. BALI's aim is to be the Trade Association of choice for the nation's landscape professionals by delivering exceptional business, technical and promotional support for our members. Member businesses include landscapers, landscape contractors, grounds maintenance contractors, interior landscapers, gardeners and garden designers.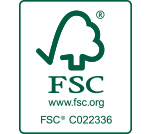 The Forest Stewardship Council® (FSC®) is an independent, not for profit, non-government organization established to support environmentally appropriate, socially beneficial, and economically viable management of the world's forests. FSC®͛s vision is where the world's forests meet the social, ecological, and economic rights and needs of the present generation without compromising those of future generations. The M&M Timber FSC® licence code is FSC-C022336.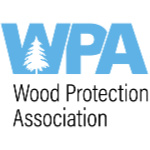 The Wood Protection Association (WPA) is a technical and advisory organisation dedicated to improving the performance and value of wood as a sustainable construction material. The aim is to guide specifiers and designers to make the right choices for wood on resistance to decay, insects and fire. The technologies involve factory treatment of wood and products prior to installation. The level of protection is tailored precisely to the application for which wood is to be used. The WPA benchmark scheme relates specifically to the durability (resistance to biological degradation) of wood treated with preservative by an industrial impregnation process. It applies specifically to a treated product such as a post. Products certificated under this scheme are verified as being compliant with BS8417, the wood preservation code of practice.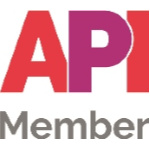 The Association of Play Industries (API) is the leading trade association for the UK play sector.  It represents the interests of manufacturers, installers, designers and distributors of both outdoor and indoor play equipment and safer surfacing. The API promotes best practice and high-quality play provision within the play industry.  API member companies are the UK's leading providers of outdoor playground equipment; indoor play equipment and safety surfacing for schools, local authorities, parish councils, leisure attractions, holiday parks, housing developments, hospitality venues and commercial enterprises. M&M Timber is a full member of API.